This is not the time of the year that most people think of gardening… except for pouring over glossy seed catalogs with great longing. However, here in Texas with a little planning we can and do garden year round.
Here at Texadus Family Farm the broccoli and turnips are just now ready to be picked. I am really wishing we had planted more of both. We are also picking lettuce, spinach, cabbage, baby carrots, and of course greens. The carrots, turnips, cabbage, and greens do fine on their own even with frosts & light freezes, but if we end up expecting snow we'll need to cover them. The lettuce and spinach we cover every night we expect frost to be possible. Harold & the boys built pvc row covers that we drape with opaque plastic to protect these more tender crops.
Broccoli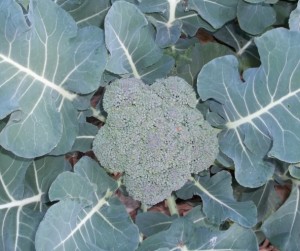 Green Cabbage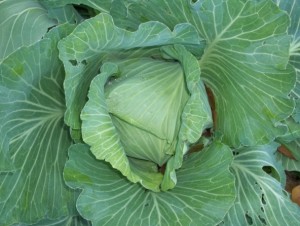 Purple Cabbage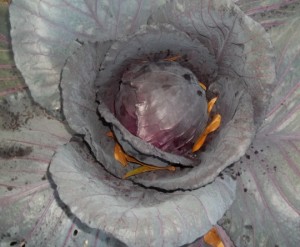 Lettuce (direct seeded a few weeks ago)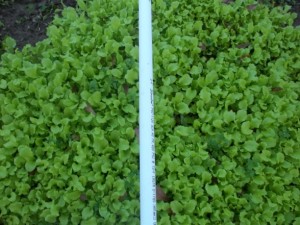 We are not limited to just picking this time of year. It is also PLANTING time here on Texadus Family Farm. Last week we put in edible pod peas and lettuce sets. This past Sunday just before the rains hit, we planted garlic and purple onions. As soon as things dry out just a bit we'll plant more lettuce, more onions, and start our English bush peas.
Isaac put in about 4 dozen Red Sail lettuce sets.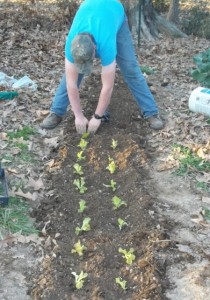 Aaron, Isaac, and Caleb preparing a bed on Sunday. They planted garlic in it.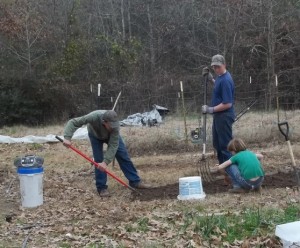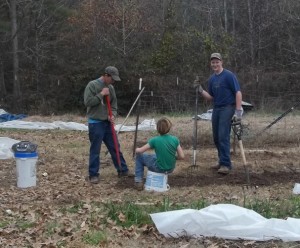 This is the calm before the storm. Our biggest planting time is Feb-mid Apr. It is time (or past time) to be readying all our beds and sorting our seeds. It is challenging to us that tax season, kidding season, and planting season all hit at once, but challenges make life interesting!!
A quick reminder – Like our face book page for all the newest updates!
Texadus Family Farm

http://www.facebook.com/#!/pages/Texadus-Family-Farm/215893361823849