It was such a lovely day yesterday. I was out looking over our *girls* and taking some pictures. They are looking so healthy. Their coats are so soft. And many of them are looking rather *round*.
This is Austin & Harmony.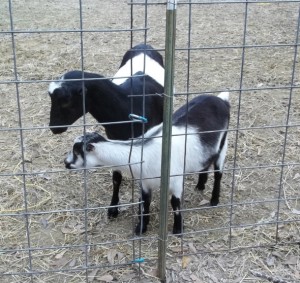 A better picture of Austin. She is my absolute FAVORITE doeling from 2011. She is a La Mancha out of Almost Paradise and Cherokee Bill. She is due in early March and I can hardly wait.
Harmony is such a sweetie, just like her mom. Harmony is a mini mutt. LOL Her dam is Sonata a Mini La Mancha and her sire is Jarvis an alpine. She has personality plus and I look forward to seeing her milk! Harmony is due in late March. I had planned to hold her a bit longer, but Columbo was about to tear down the fence to get to her.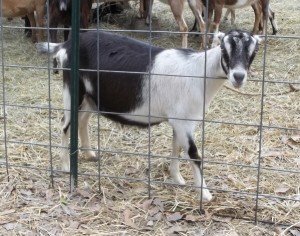 This is her dam  Sonata. Sonata is a 3rd generation Mini La Mancha who was part of a buck break through… and kidded twins by a full size Pure Bred La Mancha buck at 12months! She did great and her kids were beautiful.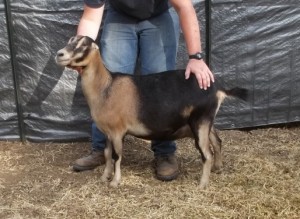 And here is this years current *wide load*. Martha is a first generation Mini Mancha. She gave us triplets last year from Cherokee Bill our pure bred La Mancha buck and is bred to him again this year. She is due…. ANYTIME, though I don't expect her to kid for about a week.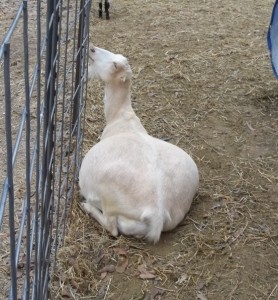 She really is a sweet and pretty girl and just an *easy keeper*. The only problem we have with her is she tries to steal other does kids. LOL